Brazilian Butt Lift Tucson
Liposuction with fat transfer to the buttocks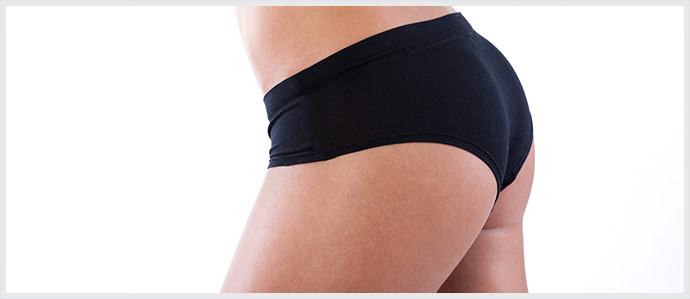 Using Liposuction, Dr. Taki removes fat from areas where you don't want it (for example the abdominal or lumbar/back region) and transfers the fat to your buttocks to give you an enhanced buttock appearance. This procedure does not use any manufactured implants, but instead uses your own fat to increase the size and contour of your behind. Additional liposuction is often done around and near the buttocks to improve contouring and the appearance of lifting, and therefore it has been called a "Brazilian Butt Lift."
Before & After
Check out Dr. Taki's Patients before and after their plastic surgery procedures.
view online gallery »
After this procedure, it is important to follow the instructions given by Dr. Taki to maintain the results. It is typical to have to wear the compression garment that Dr. Taki provides for an extended period of time. The garment is similar to a girdle or Spanx®. It provides compression to help minimize swelling and keep the transferred fat in place.
Call (520) 881-3232 or contact us today to schedule your consultation today!