Call (520) 881-3232 Today to Schedule Your Breast Reduction Consultation!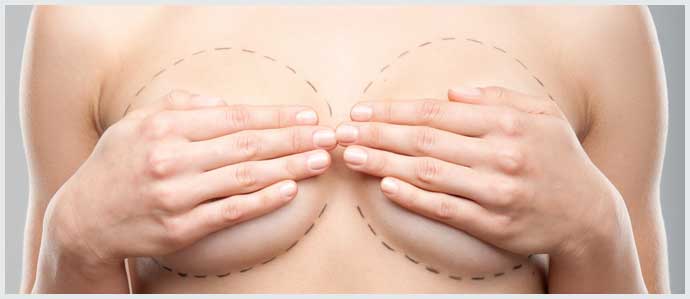 If you feel that your breasts are too large or heavy, then you might consider breast reduction surgery. Breasts that are disporportionately large can cause pain in your back, shoulders, or neck, breathing difficulties, poor posture, and chafing under your breasts. Many women with very large breasts feel self-conscious and unattractive, and large breasts may interfere with normal daily activities or exercise.
[su_button url="https://takiplasticsurgery.com/contact/" style="3d" background="#252525″] Contact Us [/su_button]
Schedule a consultation
with Dr. Taki today!