Tucson Dermal Fillers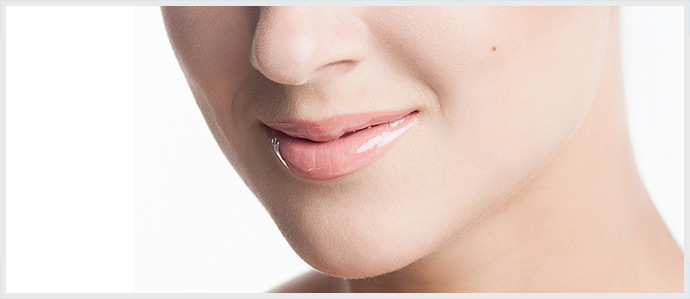 Juvederm® or Juvederm® Voluma is a dermal filler that may be used to correct lines and shadows on the face, including nasolabial folds ("parenthesis") and lines around the mouth ("bottle lines" or "smoker's lines.")  It is a crystal-clear gel based on a natural substance present in the human body called hyaluronic acid, and the results diminish slowly over time as your body breaks down the hyaluronic acid. Juviderm® Voluma is the newest product in the Juvederm family, and can last for up to two years when administered around the cheek/cheekbone area.
Restylane® is fast becoming a popular choice as an injectable filler for treating facial wrinkles, as well as for plumping up lips. Because it is water-soluble, it fills wrinkles and depressions in the skin with a natural substance while slowly being reabsorbed by the body. Restylane® is a crystal-clear gel based on a natural substance present in the human body called hyaluronic acid. The gel is injected into the skin in tiny amounts with a very fine needle. The result is instantaneous and produces a lasting, natural enhancement that is gentle and safe for your skin.  Restylane® is also an excellent temporary filler for lip augmentation. Experience shows that Restylane® is effective for up to 6 months when injected in the lips. Because the effects of Restylane® are not permanent, you have the option to discontinue use if your tastes or fashion trends change.
Before & After
Check out Dr. Taki's Patients before and after their plastic surgery procedures.
view online gallery »
Restylane Lyft® is a more highly crosslinked hyaluronic acid product than Restylane. Crosslinking is the process that allows these products the ability to persist in the tissue and provide longer term benefits. Restylane® and Restylane Lyft® are very effective for diminishing wrinkles around the corners of the mouth, the nasolabial folds (commonly referred to as "parentheses"), "crow's feet" around the eyes, and the frown lines (between the eyebrows). Results will last from 2 to 9 months.
Dr. Taki and/or Dr. Susan Bazzell, will discuss your options with you for dealing with wrinkles and/or lip augmentation. They will help you understand the pros and cons of each wrinkle treatment, enabling you to make your own decision about wrinkle treatment.
Additional procedures that may enhance the results of Fillers include Brow Lift, Eyelid Lift, Facelift, Botox®, or Facial Fat Injections.