Call (520) 881-3232 Today to Schedule Your Skin Care Consultation!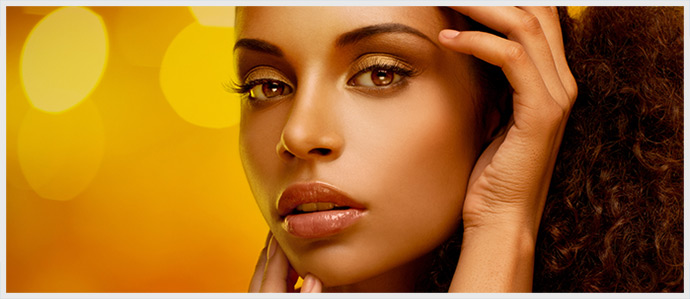 Over time, normal aging and damage from the environment (sun, stress, and pollution) cause your skin to lose its ability to renew itself. Cell turnover slows, causing the dead skin layer at the surface to be thicker and slowing the flow of moisture from within, resulting in dry, uneven skin texture. Daily exposure to sunlight causes the amount of pigment in each cell to increase, producing freckles or age spots and uneven skin tone. Collagen and elastin begin to break down, causing the skin to lose its resilience, resulting in fine lines, wrinkles, and sagging.
[su_button url="https://takiplasticsurgery.com/contact/" style="3d" background="#252525″] Contact Us [/su_button]
Schedule a consultation
with Dr. Bazzell today!
By using Obagi® products, your skin's cellular functions will be accelerated, allowing continual renewal as dead skin cells are replaced by fresh cells pushed to the skin's surface, making the surface smoother and naturally hydrated. Freckles and age spots seem to disappear. Pigment cells (melanin) are more evenly distributed, helping prevent the appearance of new freckles and age spots. The skin is rich in collagen and elastin which promote resilience and firmness. All these functions work together to keep skin looking younger, healthier, and more radiant.
Obagi Nu-Derm System containing prescription strength hydroquinone accelerates cellular turnover for skin with moderate to severe sun damage.
Obagi-C Rx System is for people with mild to moderate sun damage. It helps your skin to look more radiant and even toned.
Obagi Elastiderm a bimineral complex that minimizes fine lines and wrinkles around the eyes.
Obagi Tretinoin Cream (by prescription) in 0.025%, 0.05%, and 0.1% strengths.
Obagi Blue Peel Radiance System is a peel performed in our Tucson office that is used in conjunction with the Obagi Nu-Derm System.
Professional-C Serums are potent vitamin C serums for maximum daily antioxidant protection
For more information, visit the Obagi website