Visit Raad M. Taki, MD
For the best in Tucson Plastic Surgery & Non-Surgical Treatments
---
Dr. Raad M. Taki has been one of Tucson's leading plastic surgeons for decades and is known for delivering beautiful, natural results. He is one of the few plastic surgeons who fills his schedule without advertising. That's because his patients' results do that for him! Dr. Taki's satisfied patients regularly refer their friends and family to him — and return for their own additional procedures when they decide to enhance or update their look.
Dr. Taki and his staff support patients throughout the entire surgery process. They make it their priority to provide a comfortable environment where patients are simply presented with the best options for achieving their aesthetic goals, and never feel pressured.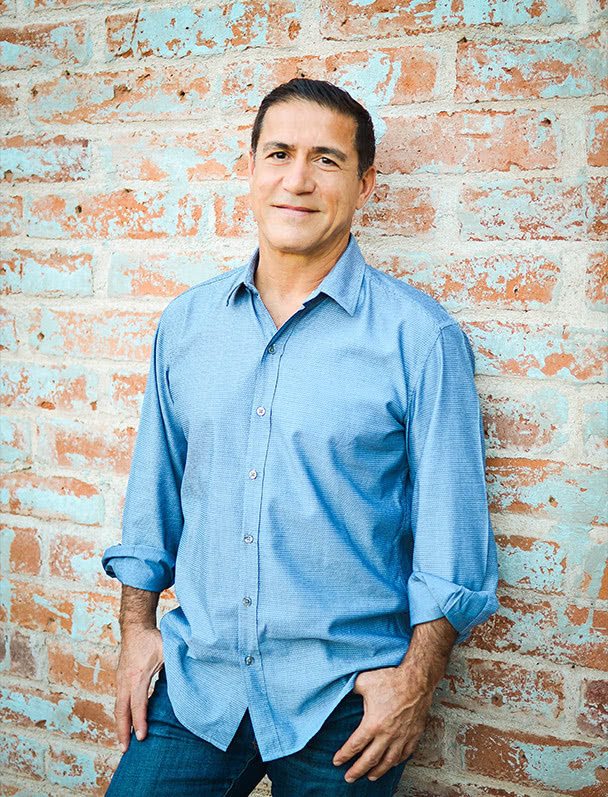 Raad M. Taki, MD
Meet Dr. Taki »
Dr. Taki's certifications include the American Board of Plastic Surgery, the American Society for Aesthetic Plastic Surgery, the American Society for Plastic Surgeons, and the American College of Surgeons (FACS).

Testimonials
"Dr. Taki is an amazing Dr. with an amazing staff. He is truly an artist! I received far more information than I did with other physicians. I never felt rushed and couldn't be more pleased with my results."—Real patient review