Visit Raad M. Taki, MD
For the best in Tucson Plastic Surgery & Non-Surgical Treatments
---
Dr. Raad M. Taki has been one of Tucson's leading plastic surgeons for decades, and fills his schedule without advertising. Patients regularly refer him their family and friends—and return anytime they need to update their look.
Dr. Taki and his all-female staff are known for supporting patients throughout the process and delivering beautiful, natural-looking results. They'll never pressure you and will simply present the best options to fit your goals.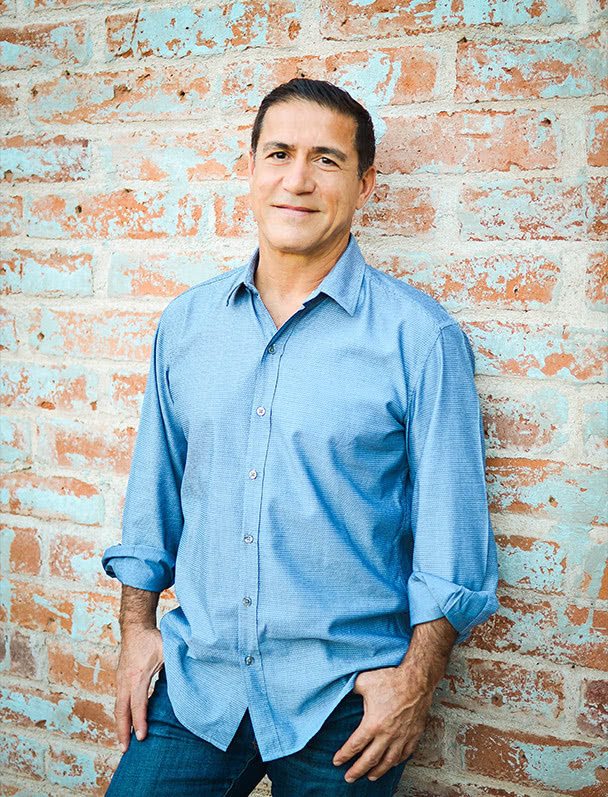 Raad M. Taki, MD
What sets Dr. Taki apart from other plastic surgeons is the personalized care he provides to each patient: Dr. Taki adapts each procedure to fit your individual attributes and thus achieves aesthetically pleasing results.
Meet Dr. Taki »
Dr. Taki's certifications include American Board of Plastic Surgery, American Society for Aesthetic Plastic Surgery, American Society for Plastic Surgeons, and American College of Surgeons (FACS). Dr. Taki's plastic surgical training was completed after a two-year fellowship at the world-renowned Mayo Clinic in Rochester, Minnesota.

Testimonials
"I just had a breast lift and augmentation with Dr. Taki on 8/1/13 and I couldn't of asked for a better result… His staff is extremely friendly (especially Kelly). I love the fact that he owns his own surgical facility and has his own board certified anesthesiologist on his staff. I would recommend him to all my friends! Can't wait to see my final results as they heal. I would definitely recommend him to my family and friends."