Tucson Neck Lift Surgery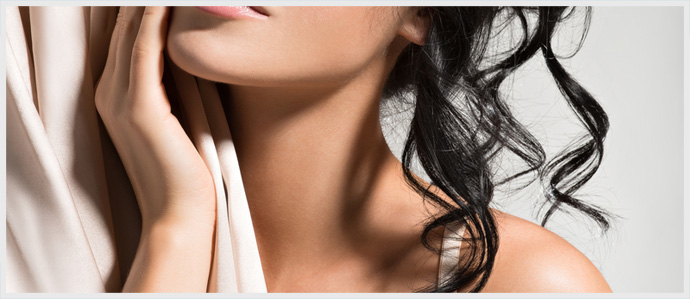 A neck lift (lower rhytidectomy) is commonly sought to tighten loose skin under the chin, which is a common sign of aging. Also, if you have localized deposits of fat in the front of your neck or under your chin, then you are a good candidate for a lower rhytidectomy.
By removing excess skin and fat under the chin and in the front of the neck, Dr. Taki can help you look younger by creating a better contour. Fat is suctioned or excised, muscles may be tightened, and skin may be removed, all depending on your particular needs. People are often self-conscious about sagging neck skin and look and feel significantly younger after surgery.
Additional procedures that can enhance the result of a neck lift are Facelift or Liposuction.