Tucson Ear Surgery & Lobe Repair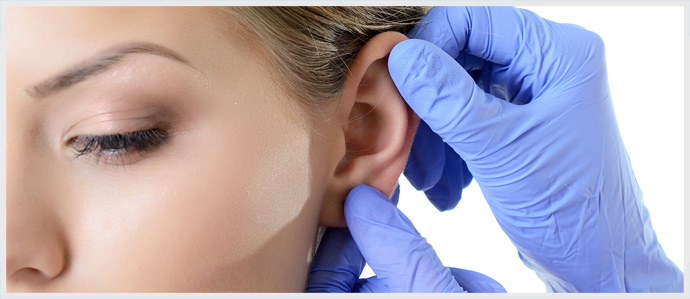 If you are self-conscious about the size or shape of your ears, or if your ears stick out too far from the side of your head, then you might consider ear reshaping surgery. Or, if you have experienced damage to your earlobes from earrings, then you may be interested in earlobe repair. Dr. Taki can reshape the ears and repair the earlobes to create the appearance that you desire.
Call (520) 881-3232 or contact us today to schedule your ear reshaping & lobe repair consultation!