Tucson Rhinoplasty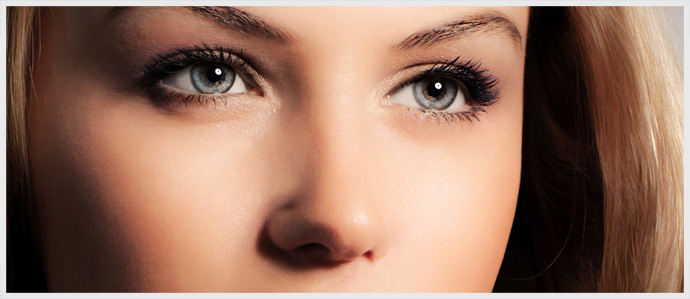 People choose nasal surgery (rhinoplasty) for a number of reasons. If you feel that your nose does not fit with the rest of your face, or creates an imbalanced appearance, then you may be interested in nasal surgery. Nose reshaping is also appropriate if the nose has been disfigured due to an injury, birth defect, or disease.
Before & After
Check out Dr. Taki's Patients before and after their plastic surgery procedures.
view online gallery »
After listening to your expectations, Dr. Taki carefully sculpts the nose to produce a more attractive appearance that is in better proportion to the rest of your face. The result is a nose that fits your face and looks completely natural.