Tucson Facial Fat Injections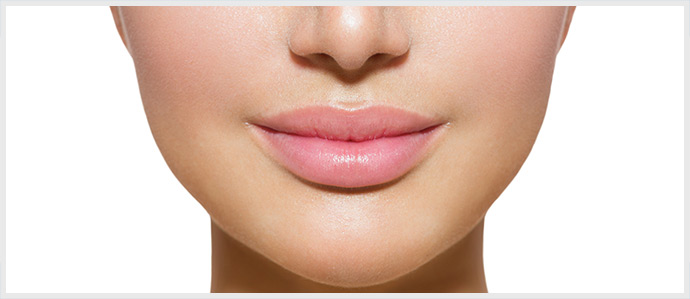 If you have deep wrinkles, depressed scars or indentations in your skin, fat injections may be an option for you. Fat injections can also be used for lip enhancement.
During your consultation, Dr. Taki will help you determine whether fat injections are the best solution for you.
Additional procedures that may enhance the results of facial fat injections include Brow Lift, Eyelid Lift, Facelift, Botox®, or Restylane®.
Call (520) 881-3232 or contact us today to schedule your consultation!