Tucson Breast Augmentation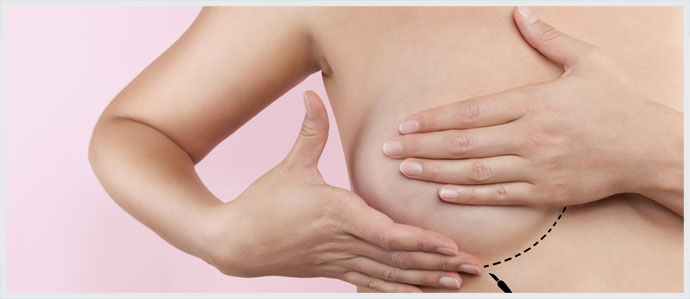 Have you always wanted larger, fuller breasts? If you're like many women, you may feel that your breasts are disproportionately small and out of balance with the rest of your body. Or maybe your breasts are slightly different sizes, creating a noticeable asymmetry. You can't control your genetics, but you can change your appearance through breast enlargement surgery.
Dr. Taki will listen to your concerns and your hopes. He will discuss with you the various surgical options and the different implant types, shapes, and sizes now available. And since the FDA's recent approval of silicone gel implants, you now have a choice between silicone and saline breast implants.
After the surgery, you will feel more self-confident, sexier, and more attractive than ever before.
Also, if your breast are saggy (a condition that is common after pregnancy, breast feeding, weight loss, or as a result of the aging process), an additional procedure that can enhance the results of a breast augmentation is a Breast Lift.
Call (520) 881-3232 or contact us today to schedule your breast augmentation consultation!