About Raad M. Taki, M.D.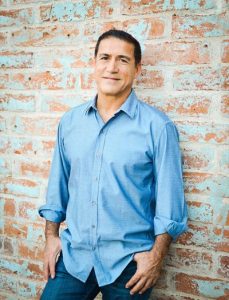 Dr. Taki has been practicing plastic surgery in Tucson since 2001. What sets him apart from other plastic surgeons is the personalized care he provides to each of his patients. Dr. Taki's ability to adapt each surgery to fit the individual patient's physical attributes allows him to achieve the most aesthetically pleasing results. Dr. Taki's warm and personable bedside manner allows his patients to feel comfortable, while his extensive background and training in the art of plastic surgery puts their minds at ease.
Dr. Taki received Bachelors degrees in both Chemistry and Biochemistry from the University of Arizona, then went on to graduate from the University of Arizona College of Medicine (Go Wildcats!). He moved to Phoenix, Arizona, where he completed his general surgery training in the Phoenix Integrated Surgical Residency program. Dr. Taki's plastic surgical training was completed after a two-year fellowship at the world-renowned Mayo Clinic in Rochester, Minnesota.
Call (520) 881-3232 Today to Schedule Your Consultation with Dr. Taki!

Dr. Taki's Certifications:
American Board of Plastic Surgery
American Society for Aesthetic Plastic Surgery
American Society for Plastic Surgeons
American College of Surgeons (FACS)