Tucson Plastic Surgery Procedures & Operations
Welcome to Raad Taki Plastic Surgery, Tucson's leading plastic surgeon! Please select from the following procedures to learn more about the surgical process and benefits. For questions and to schedule your complimentary consultation, please call the number provided or click here to email our office.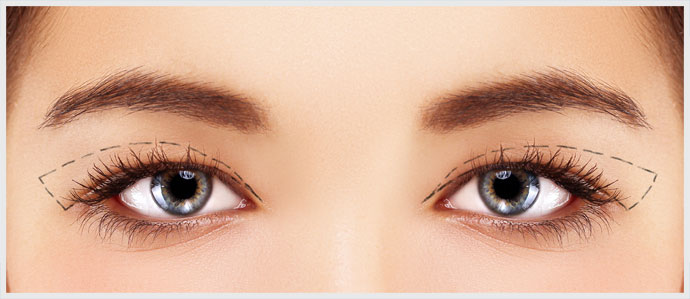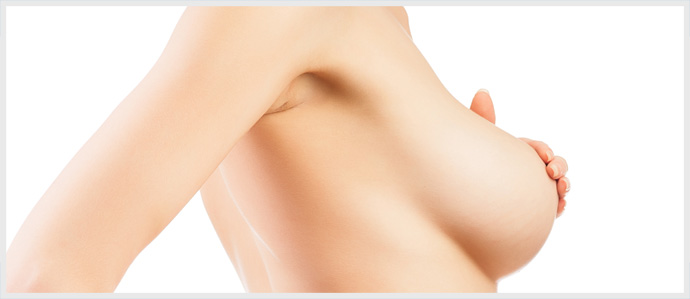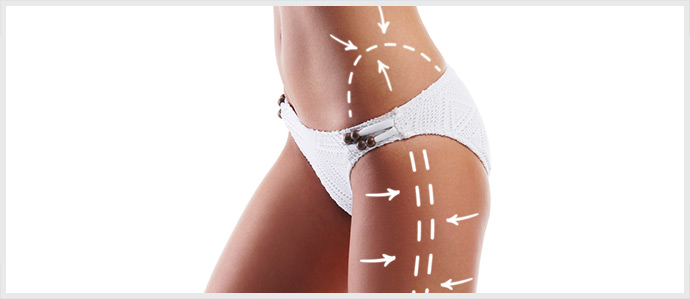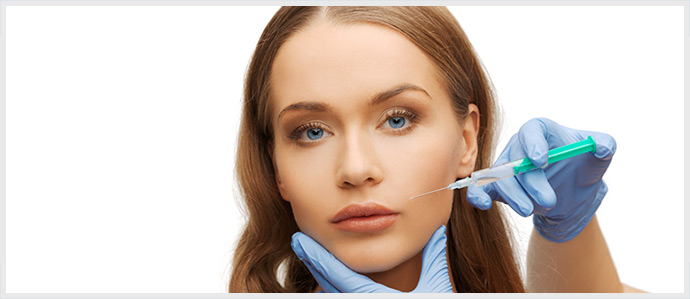 Call (520) 881-3232 Today to Schedule Your Complimentary Plastic Surgery Consultation!